Less than two weeks for the SAW IndieGoGo Fundraiser
Just a few more days for tax-deductible donations and great gifts from SAW in our annual fundraiser!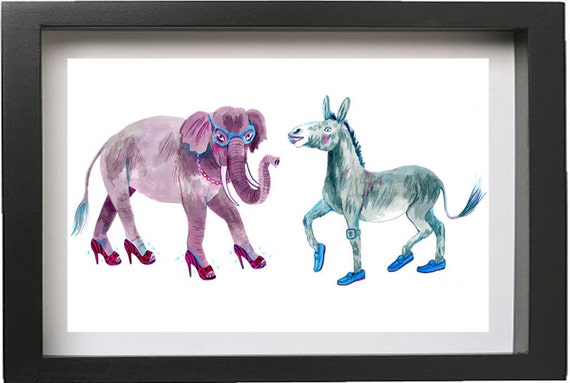 THANKS TO EVERYONE who has donated and shared! We are just a few hundred dollars from our goal (we've gotten loads of stray donations from our Etsy store and in the mail- thank you supporters.) We're still hoping to push it over that final hump, so we can keep the lights on, keep the Risograph running, to teach our students and host artists like John Porcellino, Megan Kelso and Ron Rege as they come to get some clean Florida air and teach what they know.
We've created an outpost of support and learning in the comics world, and we've done it with your help, thank you!
We  educate students and we support artists. Watch our video to see how much we've accomplished this year.
With just two weeks left, we're asking for your help to make this upcoming year as amazing as our past year.
Click here for our INDIEGOGO fundraiser campaign and video.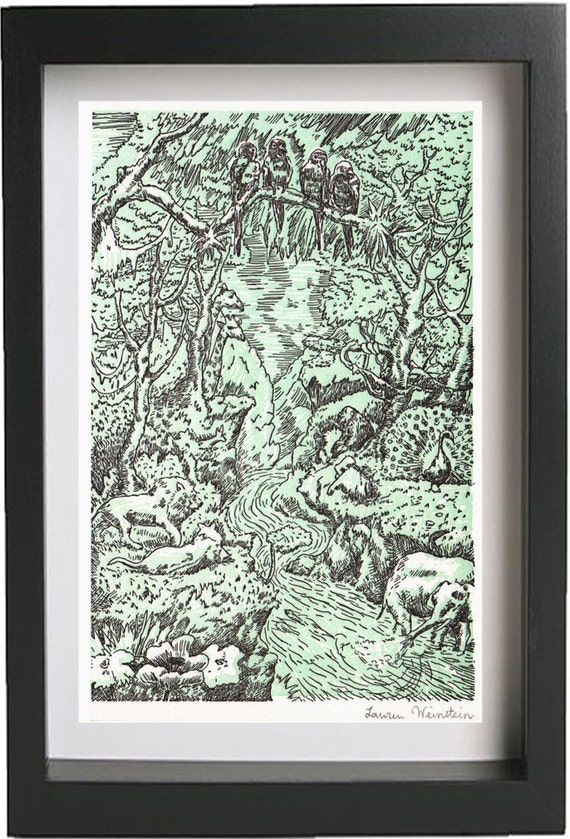 HELP OUR MISSION TO SUPPORT AND NURTURE COMICS ARTISTS
Less than two weeks left! Thank you! Every donation matters and helps as does every click to help spread the word . No effort is too small.
Your donations are tax-deductible though our fiscal sponsor, Fractured Atlas.
Many of our gifts are of limited quantity, so we are asking that you read the below, then visit our Etsy store to make your final choice.
In other news, we have lots of new classes, shows coming up, including workshops with John Porcellino and Ron Rege in March 2013. To learn more about our visiting artist workshops, click here
We're so excited about hosting these two amazing visiting artists! Still time to sign up for their classes!
Please spread the word about SAW. You can read more about what we've been up to and what we've got planned in 2013 at our blog: http://www.sequentialartistsworkshop.org/ 
Justine's next Exploitation cinema and media class starts Feb 7!